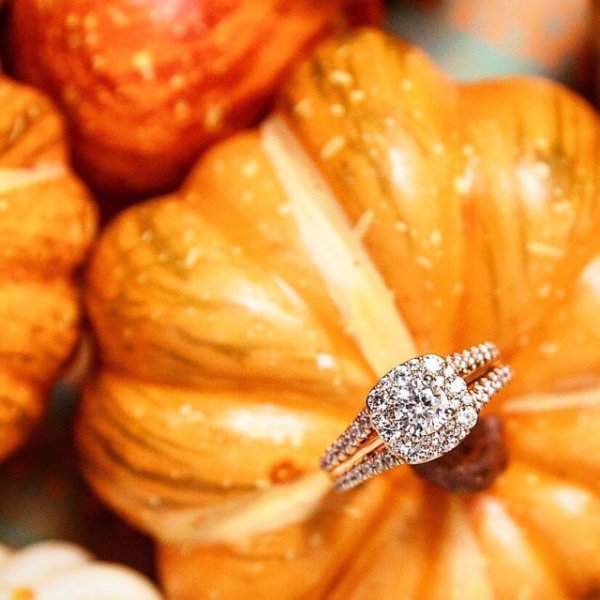 Are you thinking about popping the question soon? Asking your significant other to marry isn't just some question you can casually ask as if it were the same as deciding what you want for dinner. If you plan on only getting married once, then you'll want to make your engagement absolutely perfect. To help you out with that, here are a few fall engagement ideas from Zales Jewelers Southlake.
The Scavenger Hunt
If you want to send your future fiancé on a bit of an adventure before popping the question, then a scavenger hunt proposal can be perfect! Give them clues all around the house or even all around the city with multiple stops and have the last piece of the hunt be them meeting you somewhere. When done properly, they should have loads of fun during the hunt, which will make for an even better "YES" reaction.
A Destination Proposal
If you and your love enjoy going on trips, then a destination proposal may be the perfect fall engagement idea! It doesn't have to be a big, international trip. It could be part of a couple's road trip or maybe on a little hiking adventure. However, if you are planning a big trip, then a proposal would help to make the trip even better.
Spell it Out for Them
We've all seen those engagement photos where someone made a sign that said, "Will you marry me?" With it being fall, you can save the paper and ask with fallen leaves. Simply rake up those beautiful red, orange and yellow leaves and write out the question with the leaves.
Pumpkin Patch Proposal
Now if you're looking to pop the question really soon, then take a trip to a pumpkin patch and just tell them that you want to go find a good pumpkin for a jack-o-lantern or something to that effect. While they're distracted by all the pumpkins, that'll give you plenty of time to get down on one knee and pop the question.
We hope these fall engagement ideas helped you figure out how you might ask your significant other to marry you. If you're still on the hunt for a perfect engagement ring, make sure to come by Zales Jewelers Southlake at the Shops of Southlake.
(Image via zales.com)