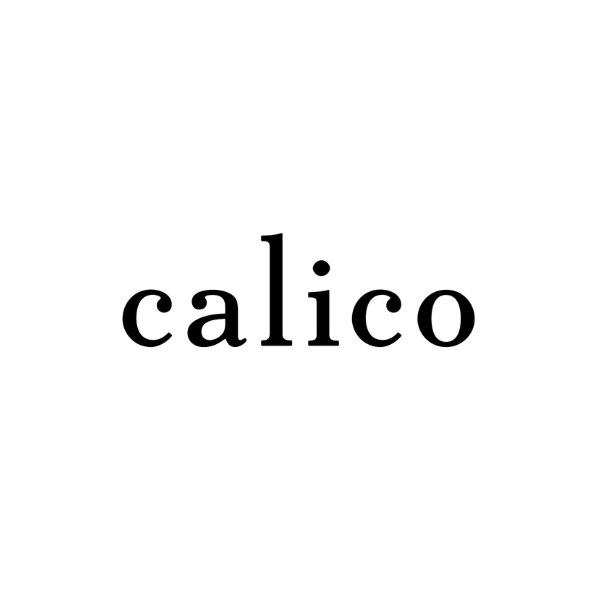 Tags: Interior design services
Interior Design Services in Southlake, TX
Are you looking to transform your living space into a personalized oasis? Look no further than Calico, the premier interior design destination in Southlake. With a passion for turning design dreams into reality, Calico is committed to creating a unique and stunning look that perfectly aligns with your individual aesthetics. Whether you're in need of upgrading your window treatments, refreshing your furniture, or re-upholstering an old chair, Calico in the Shops of Southlake is your go-to resource for bringing your dream home to life.
At Calico, we understand that your home is a reflection of your personal style and taste. Our team of experienced interior designers is dedicated to working closely with you to understand your vision and bring it to fruition. With an extensive selection of high-quality fabrics, furniture, and accessories, we offer endless possibilities to enhance the beauty and functionality of your space. From custom window treatments that add a touch of elegance to re-upholstering services that breathe new life into beloved furniture pieces, Calico in Southlake has everything you need to create a home that truly reflects your unique personality.
Located in the vibrant Shops of Southlake, Calico is conveniently situated in the heart of the community. Our showroom is a treasure trove of inspiration, showcasing the latest trends in interior design and offering a wide range of options to suit any budget. Whether you're a homeowner looking to refresh your living space or a business owner seeking to create a welcoming atmosphere for your customers, Calico in Southlake is the ultimate destination for all your interior design needs. Transform your space and make your design dreams a reality with Calico.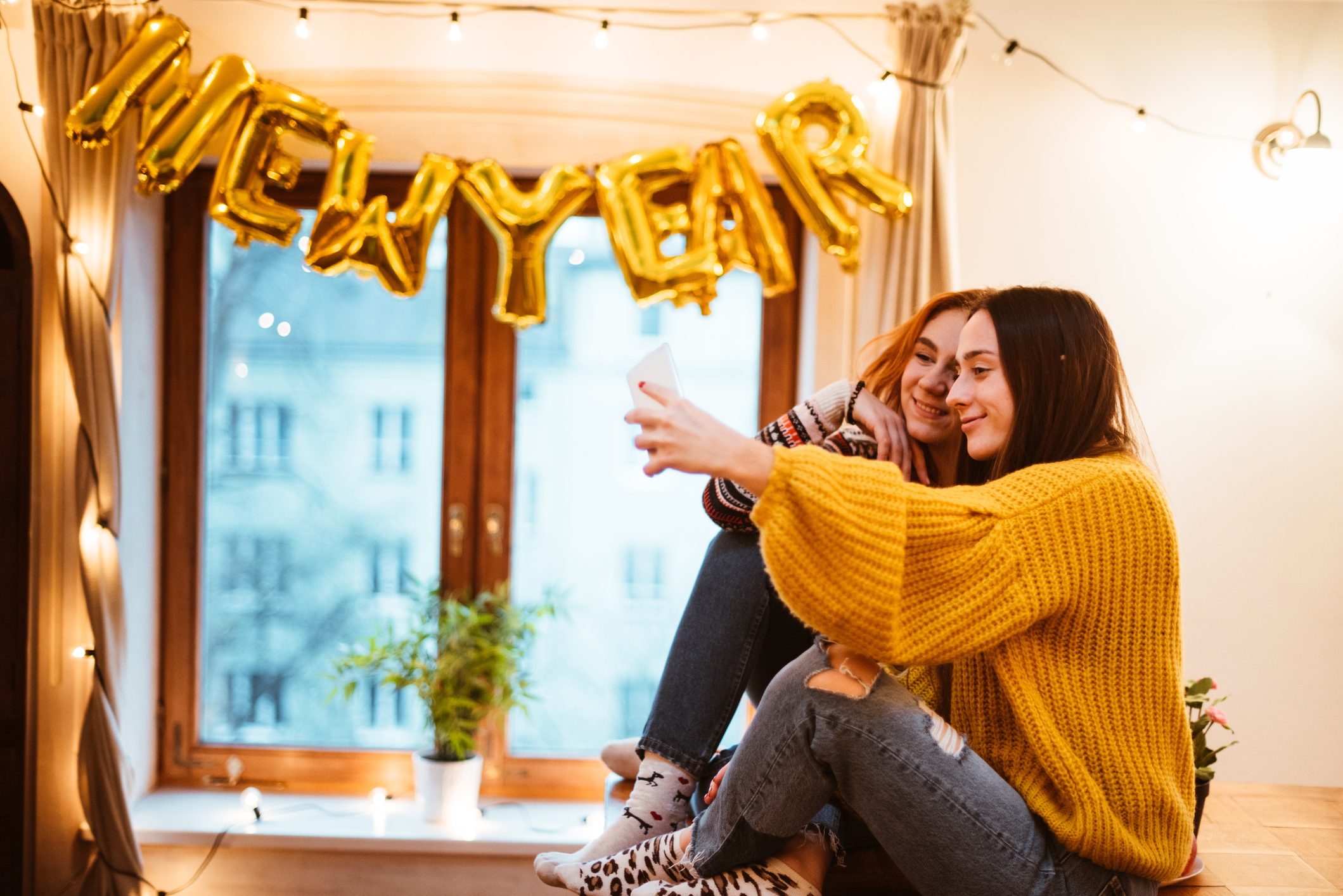 New Year's Eve is right around the corner, so now is a great time to start preparing to make it