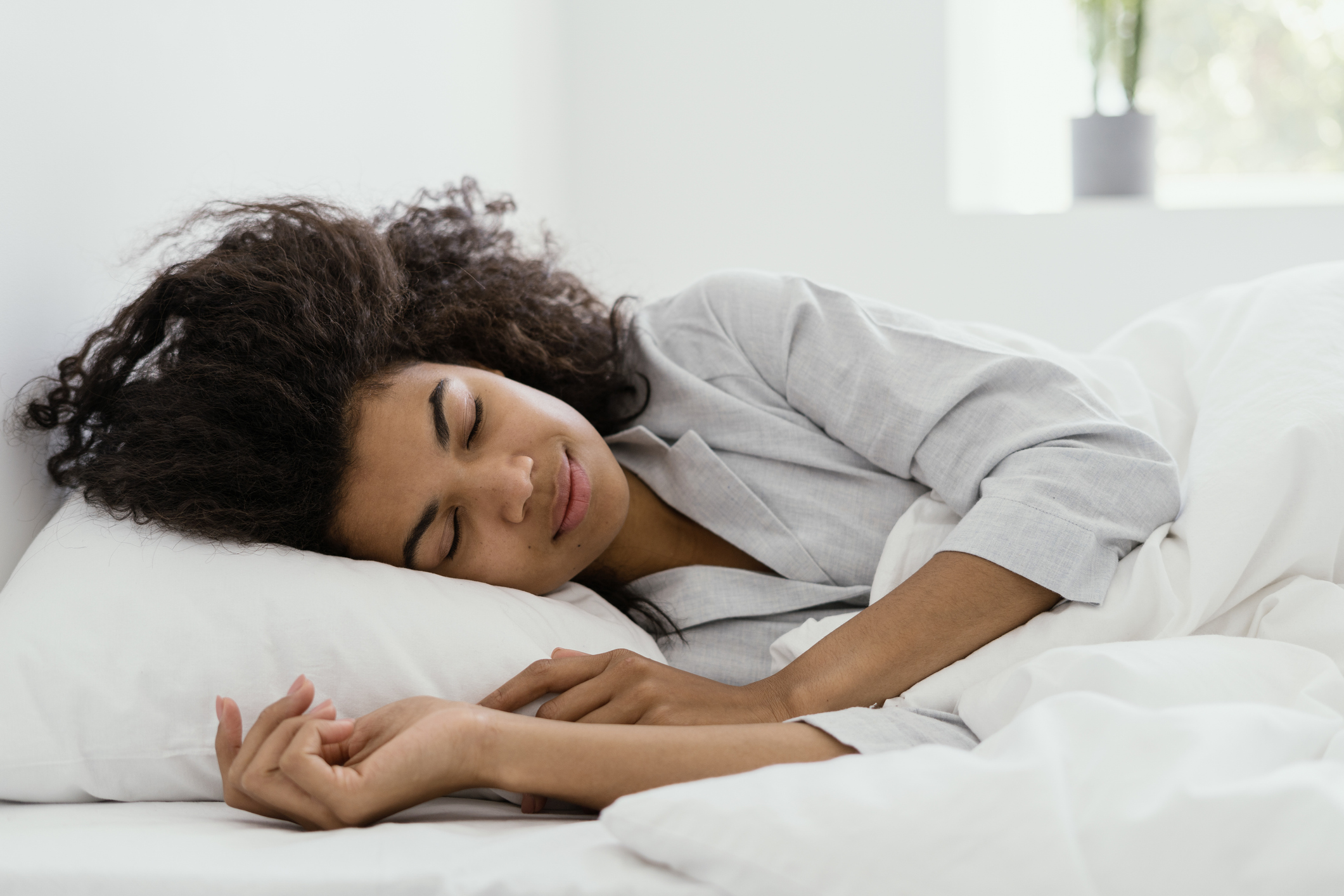 Are you ready to experience the best sleep of your life? Look no further than Sleep Number at Shops of Southlake. As the leading provider of innovative sleep solutions, Sleep Number offers a wide range of mattresses and sleep accessories that help you achieve your most restful and rejuvenating sleep yet. Stop by today to enjoy the best Southlake Sleep Number at Shops of Southlake:
Does Sleep Number in Southlake provide personalized sleep consultations?
Southlake Sleep Number understands that everyone's sleep needs are unique. That's why they offer personalized sleep consultations to help you find the perfect mattress that suits your individual comfort preferences. Their knowledgeable sleep experts will work with you to identify your sleep habits and preferences. This will ensure that you make an informed decision about your best night's sleep.
Discover the Power of Adjustable Sleep at Southlake Sleep Number
Experience the power of adjustable sleep with Sleep Number's innovative Smart beds. These cutting-edge mattresses allow you to customize the firmness and support of your bed at the touch of a button, providing unparalleled comfort and support throughout the night. Whether you prefer a softer feel or a firmer one, Sleep Number has the perfect setting for you.
Enhance Your Sleep with Smart Sleep Accessories
Southlake Sleep Number doesn't stop at providing exceptional mattresses. They also offer a range of smart sleep accessories to enhance your sleep quality further. From adjustable bases that help you find the ideal sleeping position to cooling pillows that regulate your body temperature, Sleep Number has everything you need for a restful slumber.
Improve Your Overall Well-Being
Quality sleep is essential for overall well-being. Sleep Number is dedicated to helping you improve your sleep and, consequently, your life. With their state-of-the-art sleep solutions, you can wake up feeling refreshed, recharged, and ready to tackle the day ahead.
Don't compromise on your sleep quality any longer. Visit Sleep Number at Shops of Southlake and take advantage of their personalized sleep consultations to discover the perfect mattress for your best sleep. Experience the transformative power of adjustable sleep and smart sleep accessories that will revolutionize the way you rest. Invest in yourself and your well-being with Sleep Number's innovative sleep solutions. Say goodbye to restless nights. Embrace the joy of peaceful, comfortable sleep. Visit Sleep Number today and awaken to a new world of sleep possibilities. Looking to discover more in Southlake? Check out our directory today!
Shops of Southlake is offered by Weitzman. Weitzman is one of the leading Retail Real Estate companies in North Texas. Weitzman offers a full range of Retail Real Estate services including Project Representation, Tenant Representation, and Investment Sales, and, is also a leading Asset Management and Development Services Retail Real Estate firm.
Photo Sourced from Getty Images: #1327621209