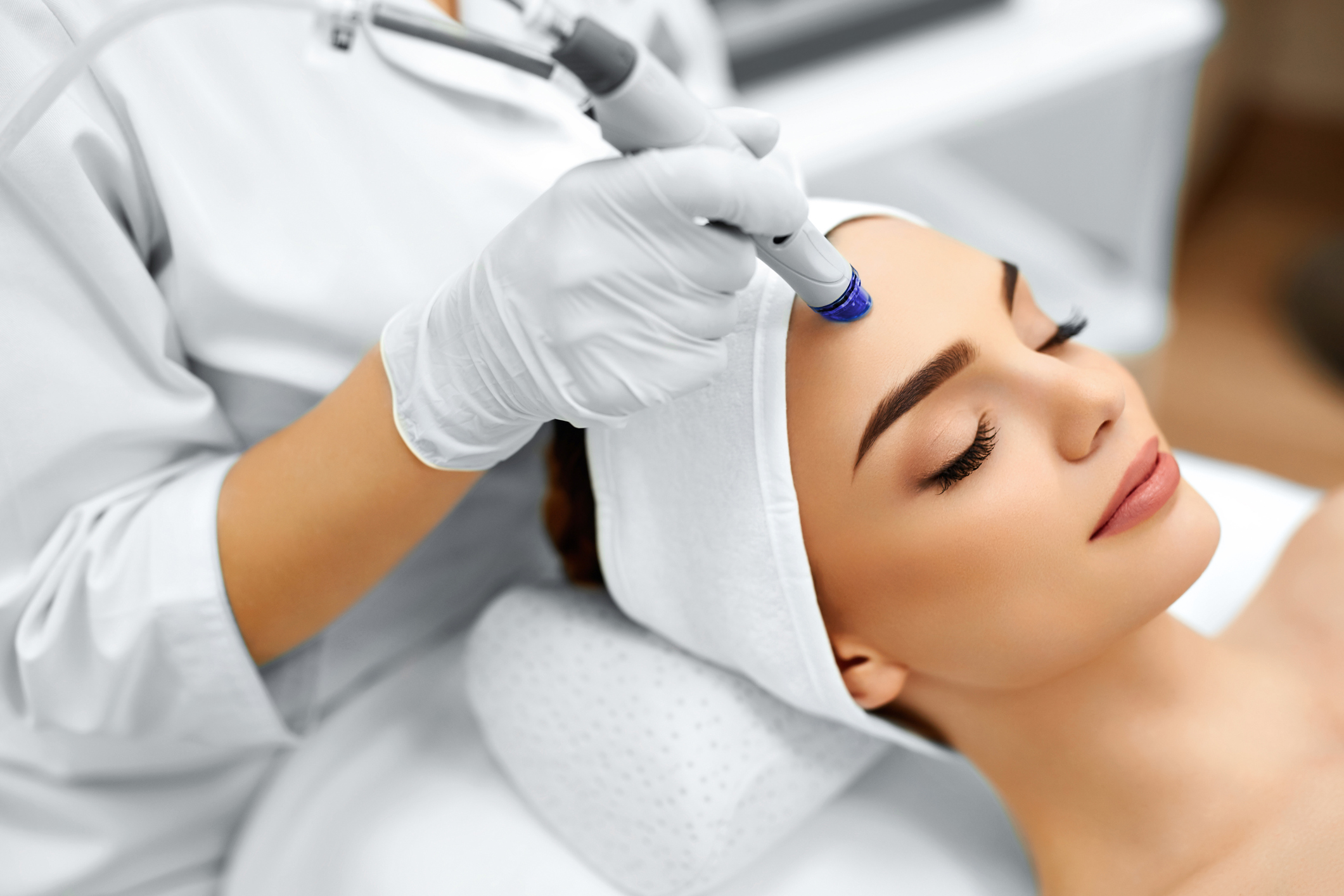 Microdermabrasion has become increasingly popular over the last few years. It's one of those new trends that we don't really understand but everyone is doing it so it must be good, right? Corinthian Wellness Spa at Shops of Southlake offers Diamond Tip Microdermabrasion. Sounds fancy! We sat down with Corinthian Wellness Spa to understand, what microdermabrasion actually is and to find out the most valuable microdermabrasion benefits. You want to book an appointment for this ladies, trust us!
What is Microdermabrasion?
Microdermabrasion, in simple terms, is a deep exfoliation. This technique uses microcrystals to remove dead skin cells and drastically improve the skins texture and smoothness. So what are some of the top microdermabrasion benefits? We explore:
Microdermabrasion can treat a wide range of skin problems
Microdermabrasion is known to help numerous skin problems, including but not limited to:
Wrinkles
Fine Lines
Sun Damage
Flaking Skin
Enlarged Pores
Acne Scars
Age Spots
Pigmentation
Dry Skin
Short Term Microdermabrasion Benefits
Instant Results – As soon as your treatment is completed, you will notice a difference. Microdermabrasion has instant results, so you will be walking away feeling like a new person.
Completely painless – we all know that some treatments can irritate the skin. Microdermabrasion is completely painless and comfortable, so you will never have that sensitive feeling.
Promotes fresh collagen and cells which in turn, helps you look and feel younger.
Long Term Microdermabrasion Benefits
Acne Scarring – acne scarring is awful to have. Your answer is microdermabrasion. Over the course of a couple of treatments, microdermabrasion assists in reducing acne scars.
New Skin Cells – If you prioritize microdermabrasion to be part of your regular routine, new skin cells will be replaced with younger, fresh skin cells.
Clean Pores – ongoing microdermabrasion unclogs and cleans out your pores.
If you are interested in trying Microdermabrasion or making it apart of your monthly routine, book your appointment at Corinthian Wellness Spa at Shops of Southlake today on (817) 416-9366.
Shops of Southlake is offered by Weitzman. Weitzman is one of the leading commercial real estate companies in North Texas. Weitzman offers a full range of Commercial Real Estate services including Project Representation, Tenant Representation and Investment Sales and, is also a leading Asset Management and Development Services Commercial Real Estate firm.
Photo Source: [puhhha][501398614] Thinkstock