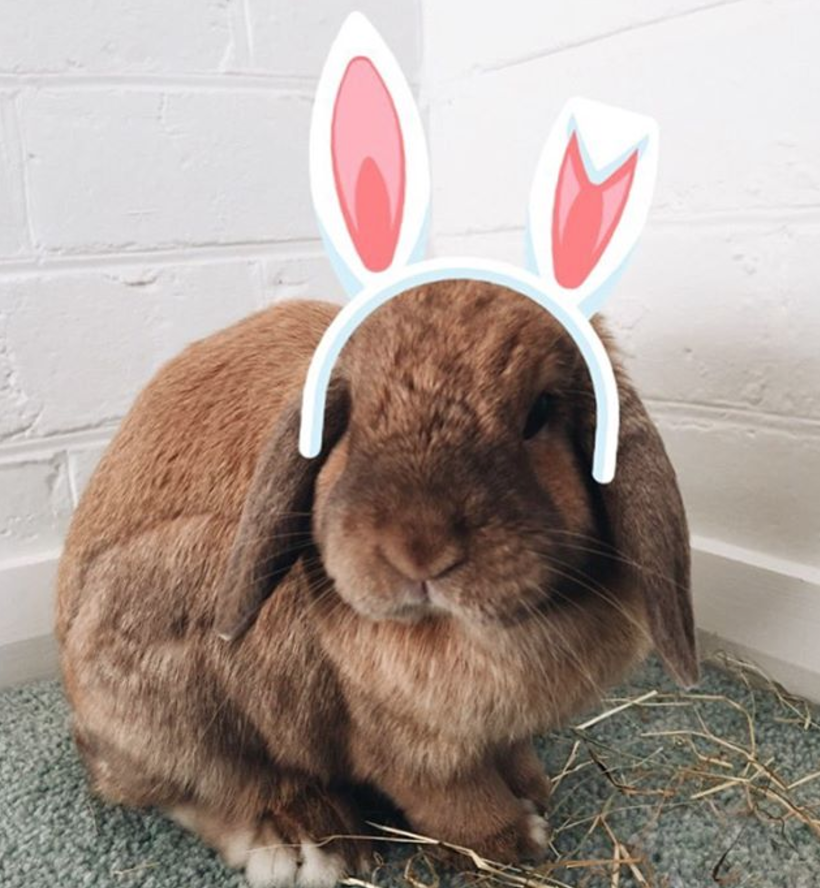 Happy Easter from the whole team at The Shops of Southlake! 
We thank you for your continued support and hope to see you at Shops of Southlake soon. In the spirit of Easter, here are 3 Easter egg hunt ideas:
-Spice up the competition and include dollar bills in some of the Easter eggs. The kids will go wild!
-Create 'Golden Tickets' to place in the Easter eggs. The prize if you find the golden ticket? That's up to you.
-A scavenger hunt to find the Easter eggs.
Happy Easter y'all! We hope you have a great Easter Sunday!
Photo Source: @colinthebunny