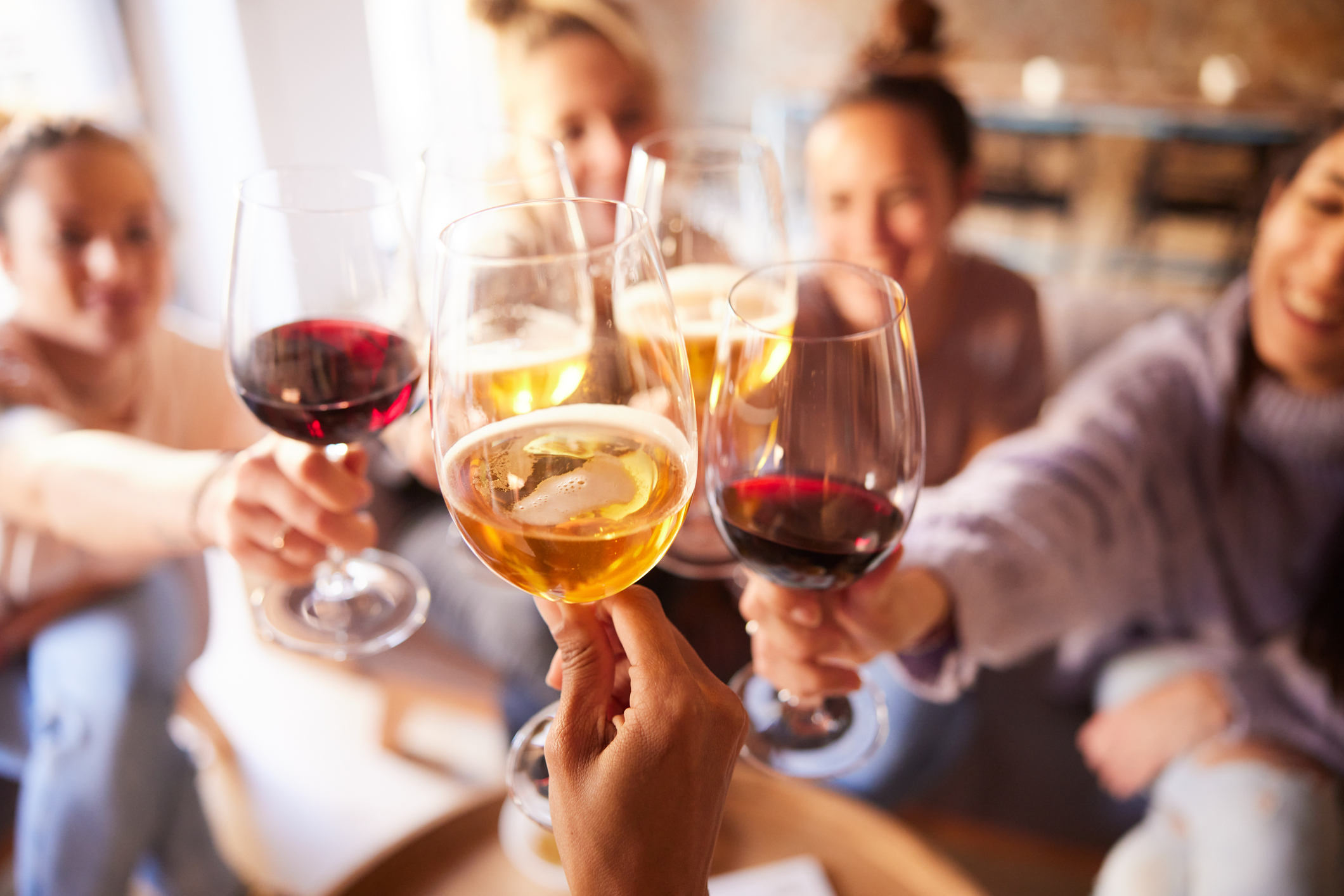 Looking for a memorable dining experience in Southlake? Look no further than Cork & Pig Tavern at Shops of Southlake. A premier destination for food and drinks, Cork & Pig Southlake offers a delightful combination of flavors that will tantalize your taste buds. Whether you're craving mouthwatering dishes or handcrafted cocktails, this establishment promises a culinary journey you won't forget. Stop by today to enjoy Cork & Pig Southlake at Shops of Southlake:
A Culinary Adventure at Cork & Pig Southlake
At Cork & Pig Tavern, you'll embark on a culinary adventure like no other. From the first bite to the last sip, every element of your dining experience is carefully curated to deliver a harmonious blend of flavors. Whether you indulge in their signature wood-fired pizzas, savor their flavorful burgers, or explore their selection of delectable appetizers, each dish is prepared with passion and creativity. The menu showcases a fusion of classic and contemporary flavors, satisfying a wide range of palates.
Does Cork & Pig Tavern in Southlake have outdoor seating?
Yes, Cork & Pig Tavern in Southlake offers outdoor seating. You can enjoy your meal or drinks al fresco while taking in the vibrant ambiance of the Shops of Southlake. The outdoor seating provides a relaxed and inviting setting to dine with friends or family, making your experience even more enjoyable.
Crafted Cocktails and Fine Wines
Cork & Pig Southlake takes pride in its thoughtfully crafted cocktails and extensive wine selection. From classic favorites to innovative creations, their skilled mixologists create cocktails that are both visually appealing and flavor-packed. Whether you prefer a refreshing gin and tonic, a sophisticated martini, or a handcrafted margarita, Cork & Pig Southlake has the perfect libation to complement your meal. If you're a wine enthusiast, you'll appreciate their carefully curated wine list, featuring a diverse range of varietals from around the world.
Warm and Welcoming Atmosphere
Step inside Cork & Pig Tavern and you'll be greeted by a warm and welcoming atmosphere. The rustic yet modern décor, combined with comfortable seating and soft lighting, creates an inviting space to relax and unwind. Whether you're celebrating a special occasion, enjoying a meal with loved ones, or simply meeting friends for drinks, the ambiance at the tavern sets the stage for an enjoyable experience.
Cork & Pig Tavern at Shops of Southlake is the perfect destination for those seeking a memorable dining experience. Indulge in a culinary adventure, savoring the delicious flavors of their carefully crafted dishes. Whether you choose to dine indoors or enjoy the outdoor seating, you'll appreciate the warm and welcoming atmosphere that accompanies every visit. Don't forget to pair your meal with one of their expertly crafted cocktails or fine wines for a truly exceptional experience. Visit Cork & Pig Tavern and let your taste buds rejoice in the harmonious symphony of flavors. Looking for more ways to enjoy the summer in Southlake? Check out our directory today!
Shops of Southlake is offered by Weitzman. Weitzman is one of the leading Retail Real Estate companies in North Texas. Weitzman offers a full range of Retail Real Estate services including Project Representation, Tenant Representation and Investment Sales, and, is also a leading Asset Management and Development Services Retail Real Estate firm.
Photo Sourced from Getty Images: #1426544227