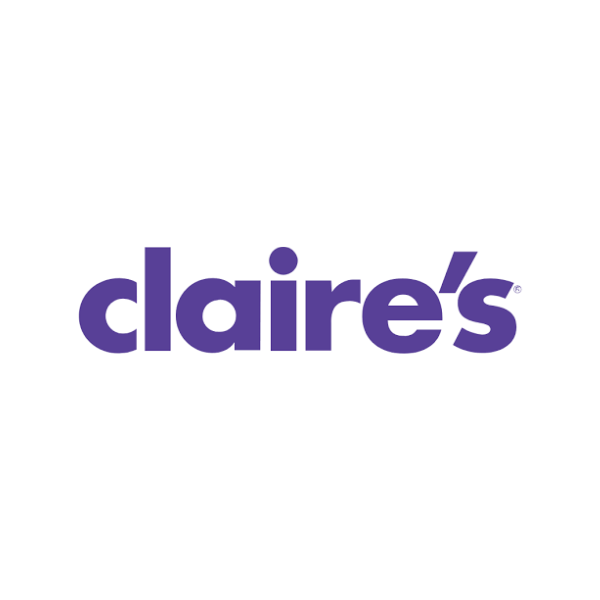 Tags: Jewelry store, fine jewelry, fashion jewelry
Jewelry Store in Southlake, TX
Welcome to Claire's at the Shops of Southlake, where fun and fashion collide! We are your go-to destination for the trendiest and most affordable jewelry and accessories. Whether you're looking for a stunning pair of earrings to complete your outfit or want to make a bold statement with an exciting new ear piercing, we have got you covered. At Claire's, we believe that jewelry is not just an accessory, but a reflection of your unique style and personality.
Step into our store and you'll be greeted by a vibrant and inviting atmosphere, filled with endless options of jewelry and fun. Our knowledgeable and friendly staff are always ready to assist you in finding the perfect piece that suits your taste and budget. With our wide range of products, you can explore various styles, from classic and elegant to trendy and edgy.
At Claire's, we understand the importance of staying up-to-date with the latest fashion trends. That's why we constantly update our inventory to offer you the freshest and most fashionable jewelry and accessories. Whether you're a fashion-forward trendsetter or simply looking to add a touch of sparkle to your everyday look, Claire's has something for everyone. Visit us at the Shops of Southlake and let us help you express your individuality through our fabulous collection of jewelry and accessories.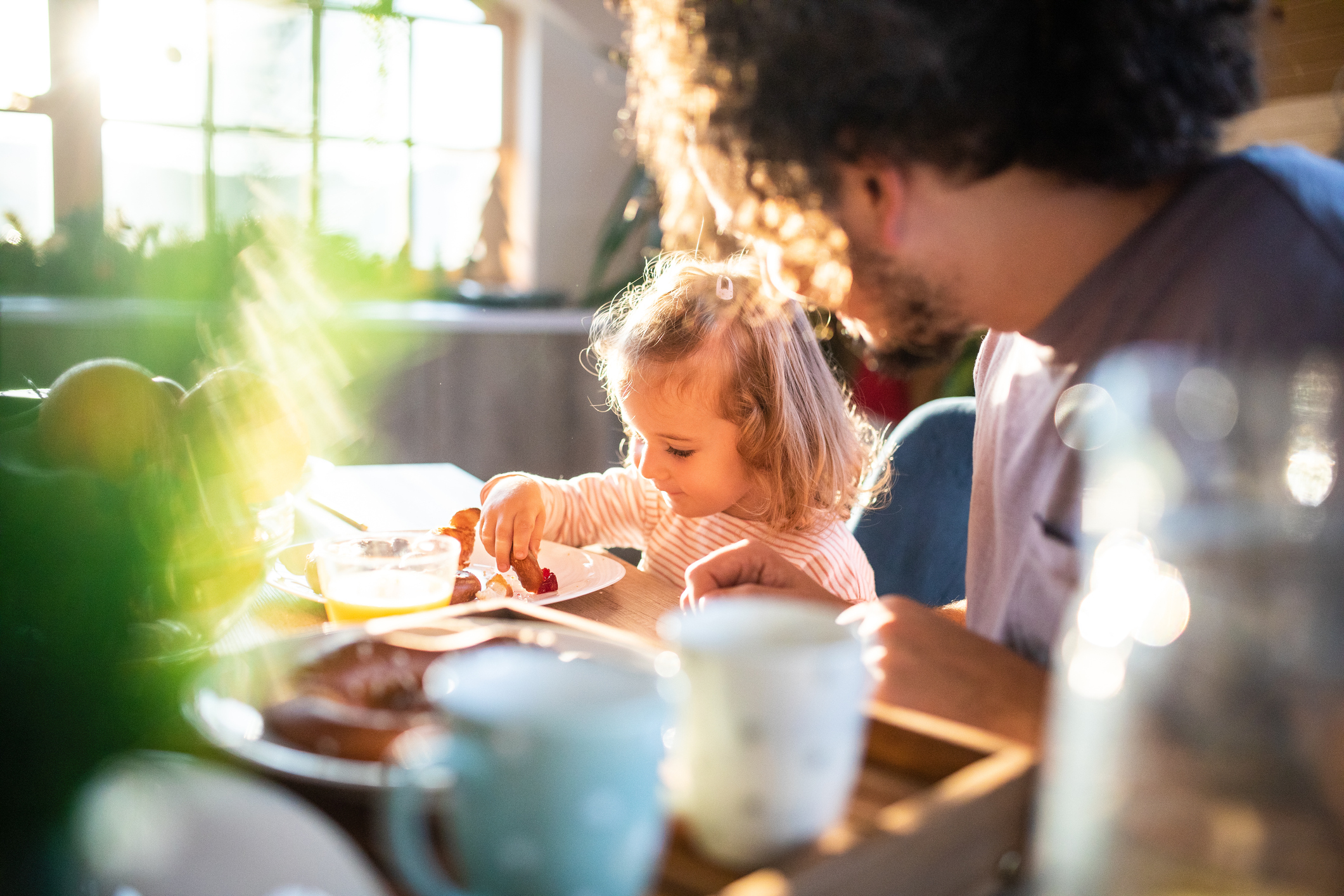 At the Shops of Southlake, you can indulge in all your favorite local foods without ever leaving the house with