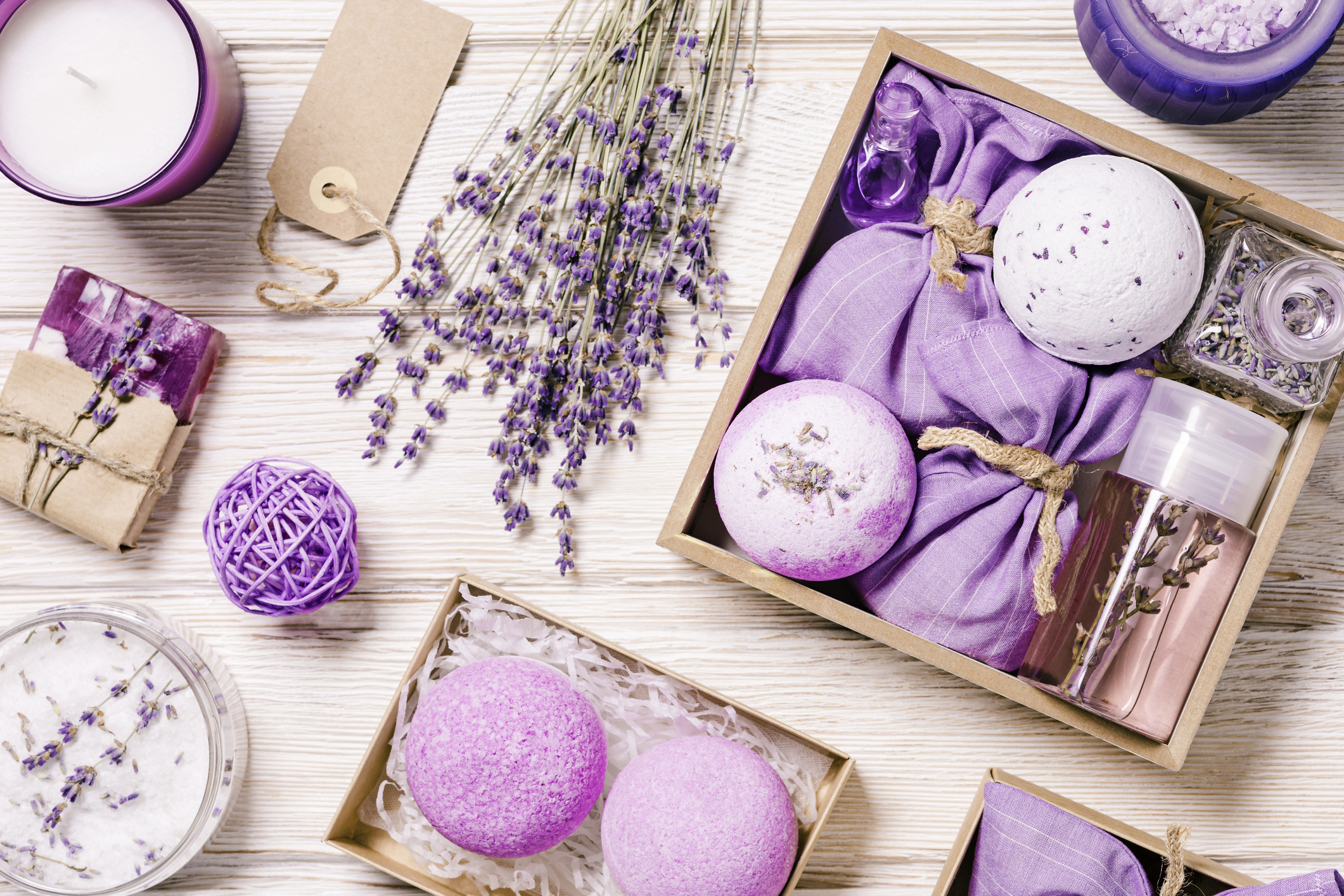 Elevate your self-care routine and indulge in the luxurious world of Buff City Soap at Shops of Southlake. Within our upscale complex, you'll find the ultimate destination for natural and handmade soaps. Step into their inviting store and discover a wide range of high-quality and eco-friendly products that will transform your skincare routine. Stop by today and discover handmade soaps and more at Shops of Southlake:
Experience the Power of Natural Ingredients at Buff City Soap
Buff City Soap is all about harnessing the power of natural ingredients to create products that are gentle on your skin and the environment. Each soap is handcrafted with care, using plant-based oils, essential oils, and other natural ingredients. Say goodbye to harsh chemicals and synthetic additives and hello to products that nourish and rejuvenate your skin. They are committed to providing you with a truly natural and wholesome experience.
A Wide Variety of Handmade Soaps
You'll find an extensive selection of handmade soaps, each crafted with precision and care. From invigorating citrus scents to soothing lavender aromas, there's a soap to suit every preference. Whether you're looking for a gentle cleanser, a moisturizing bar, or a specialized soap for sensitive skin, Buff City Soap has you covered. Their diverse range of options ensures that you can find the perfect soap for your unique needs.
Elevate Your Skincare Routine
This treasured store is not just about soap bars; they offer a range of products to enhance your skincare routine. From bath bombs and shower oils to body butters and facial cleansers, you can create a comprehensive and indulgent skincare regimen. Each product is carefully formulated to deliver nourishment, hydration, and a touch of luxury to your daily self-care rituals. Elevate your skincare routine and experience the transformative power of their products.
Visit Buff City Soap at Shops of Southlake in Southlake today and immerse yourself in the world of natural and handmade soaps. Discover the benefits of using products that are good for your skin and the planet. Experience the joy of self-care and pamper yourself with their exquisite range of eco-friendly and high-quality products. Elevate your beauty routine with and let your skin radiate with health and vitality. Looking to enjoy more in Dallas? Check out our directory today!
Shops of Southlake is offered by Weitzman. Weitzman is one of the leading Retail Real Estate companies in North Texas. Weitzman offers a full range of Retail Real Estate services including Project Representation, Tenant Representation and Investment Sales and, is also a leading Asset Management and Development Services Retail Real Estate firm.
Photo Sourced from Getty Images: #1357148562