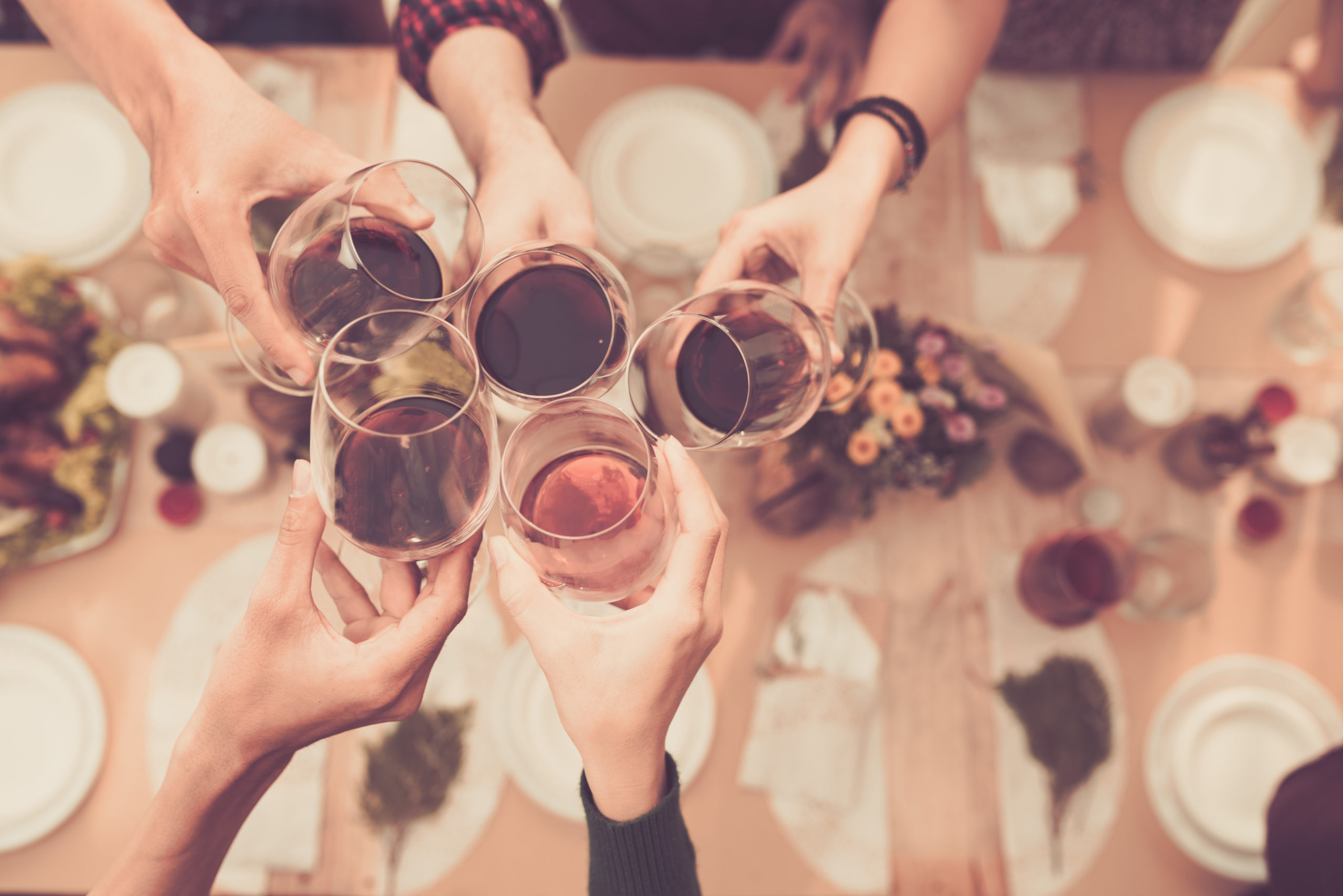 Southlake TX is booming with some amazing restaurants. We understand it's difficult to decide where to go, given so many options. One thing is for sure, you and your family will never go hungry at the Shops of Southlake. The best of Southlake TX restaurants are right here on your doorstep. We feature the best restaurants you can find in Southlake in this blog.
Bonefish Grill
Bonefish Grill is a Southlake favorite and is perfect for a romantic dinner for two or a feast for the whole family. High-quality, fresh seafood, and ingredients are Bonefish Grill's pride and joy; try the lobster (trust us!). With weekly specials, there is something for everyone at Bonefish Grill. Exceptional service, delicious food, and to-die-for cocktails, Bonefish Grill is a must. Experience what everyone is talking about and book now (817) 421-3263 or make a reservation here.
Coal Vines Pizza and Wine Bar
If you are looking for a relaxed, wine bar like feel, Coal Vines is your place. Specializing in thin crust pizza and, of course, wine, Coal Vines gives off an Italian eatery vibe. Let's be honest, pizza and wine is the perfect combination, and Coal Vines pulls this off with perfection. Book your table now and dive into delicious pizza and wine. Call (817) 310-0850 today!
Howard Wang's China Grill
Howard Wang's China Grill is THE place to eat at. With over 30 years of experience in the industry, Howard Wang's is full of traditional, authentic, family recipes. The food is prepared fresh daily, and the ingredients are only the best of the best. Featured in D Magazine, ZAGAT, Texas Monthly, and the Dallas Morning News, just to name a few, Howard Wang's has cemented itself as one of the best authentic, high-quality restaurants. Find out what authentic China tastes like and call (817) 488-4666 to book now!
Mi Chula's Mexican
Mi Chula's offers only the freshest Mexican food for dine-in and take-out. Mi Chula's has become known as one of the most popular destinations in Southlake TX for Mexican food and has been open since 2007, making it a community favorite. Experience classic Mexican dishes such as fajita's, taco's, tex-mex plates, and more at Mi Chula's. Book a table for you and your family now on (817) 756-6920.
Shops of Southlake is offered by Weitzman. Weitzman is one of the leading commercial real estate companies in North Texas. Weitzman offers a full range of Commercial Real Estate services including Project Representation, Tenant Representation and Investment Sales and, is also a leading Asset Management and Development Services Commercial Real Estate firm.
Photo Source: [DragonImages][514457134] Thinkstock