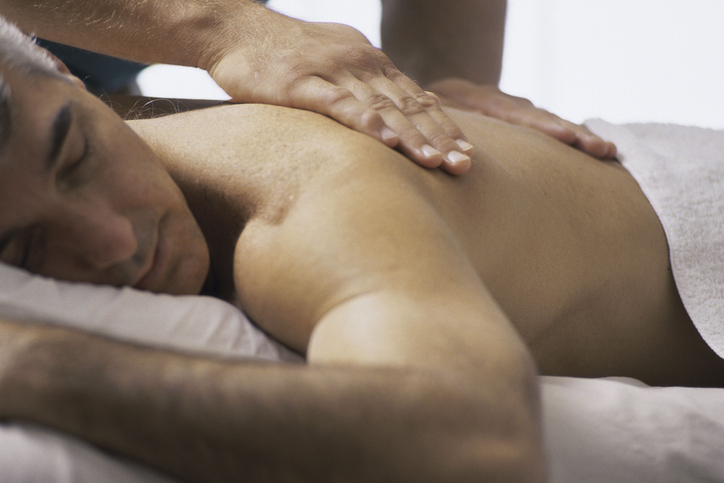 When was the last time you did something for yourself? After countless hours at work, helping friends and taking care of family, you probably aren't taking the time you need to care for yourself. You deserve some time to relax and forget about your responsibilities. At Corinthian Wellness Spa located in the Shops of Southlake, loving the skin you are in has never been easier. Here are some of our favorite ways to relax with Corinthian Wellness Spa.
Massage & Body Treatments
Let's be honest, everyone needs a pampering massage from time to time. There is no easier way to unwind and forget about everyday problems than by working away the tightly wound knots deep within your skin. At Corinthian Wellness Spa, only the finest variety of traditional and customized massages are available to ensure optimal levels of relaxation. From Himalayan Stone Massages to Reflexology treatments, there is an option for everyone's comfort and relaxation levels. Even pre-natal massages are offered for expecting mothers.
Promoting Relaxation
To ensure customer satisfaction for all of our patrons, cell phones are not allowed within the relaxation or changing areas. Nothing will disrupt the flow of relaxation more than an obnoxious cell phone ring reminding you of the everyday responsibilities you are trying to avoid. It is asked that they be kept on silent in the lockers provided by the establishment. Inside your locker, you will find a plush spa robe and matching sandals to provide the complete spa experience.
Whether you're trying to optimize your mental and physical health, or just looking for an escape from everyday life, Corinthian Wellness Spa has everything to ensure both of these are a possibility. When you're done promoting wellness within your body, it is important to continue this trend so you don't diminish the value of your massage. Stop in at Central Market, another Shops of Southlake store, for food so delicious, your family won't even know it's healthy. For more relaxation opportunities, call or schedule an appointment at Corinthian Wellness Spa today!
Image from Thinkstock by Getty Images. Item Number : 122413126