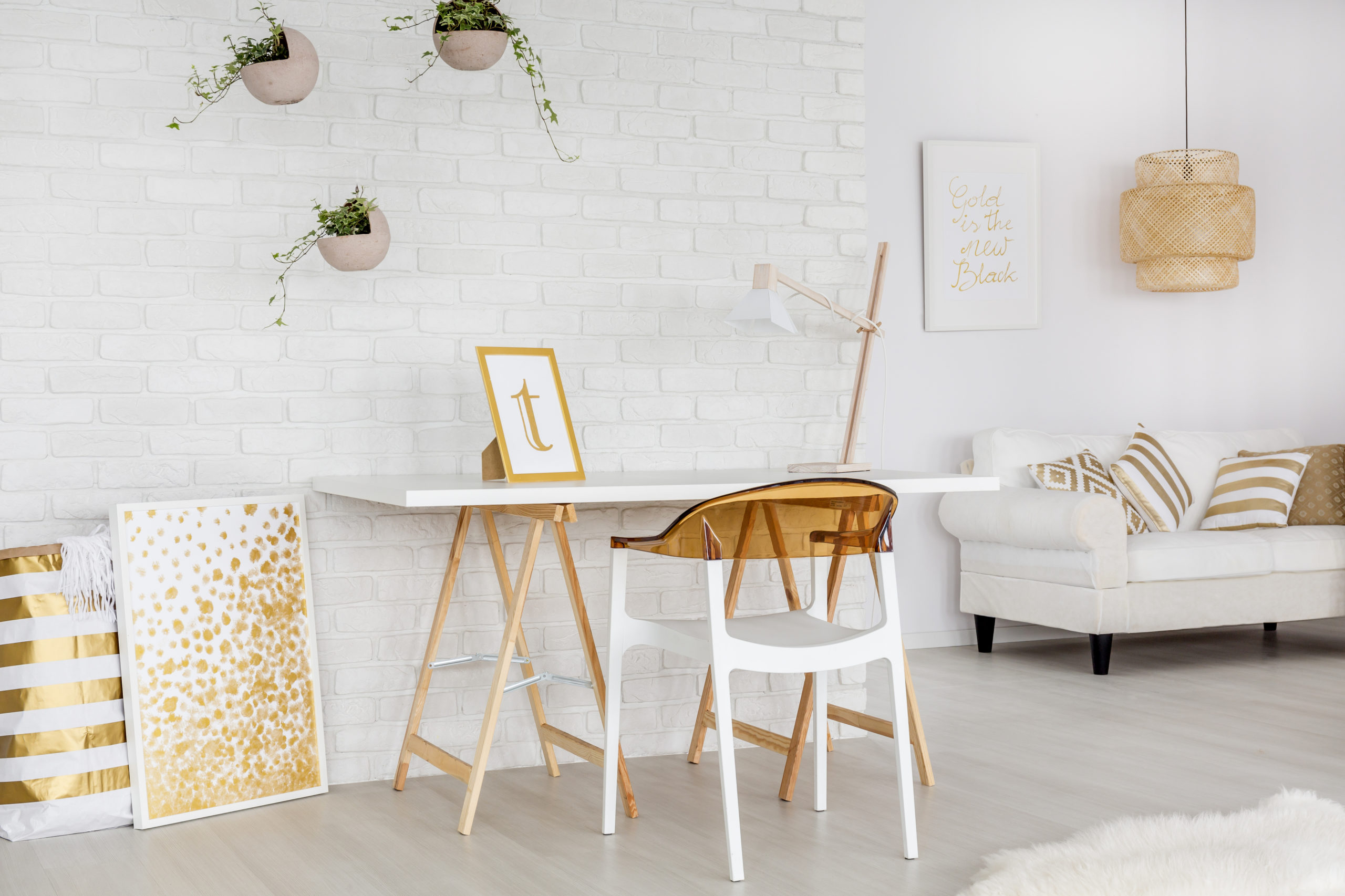 Interior decorating is one of the best ways to make your house feel like home. Your living space, whether it be a home, an apartment, or a shoe box in NYC, is YOUR space. Your space reflects who you are and your vibes. The bottom line is, interior decorating is important. At Calico Home Southlake, there are so many options to help you with your interior decorating. We also explore some interior decorating tips to help you along the way:
1. Decide Your Style
Are you minimalistic? Are you more 'dark-glam'? Don't know what any of this means? We recommend signing up for Pinterest and researching the different kind of interiors you like. You can pin these to a board, and your style will begin to develop.
2. Don't Deviate
If you are 100% serious about decorating your home, you need to have a certain style and commit to sticking to it. Otherwise, your house will start to feel a little disjointed. We know it's hard to resist all the cute little things in interior stores, but trust us, it's better this way!
3. Hire An Interior Decorator
If this is all a little much and is giving you more stress than happiness, hire an interior decorator. Make sure you have the budget and time commitment if you are looking to head down this path.
Visit Calico Home Southlake and start interior decorating friends! You can find Calico Home at:
1465 E Southlake Boulevard
Southlake, TX 76092
Photo Source: [KatarzynaBialasiewicz][637323830] Thinkstock