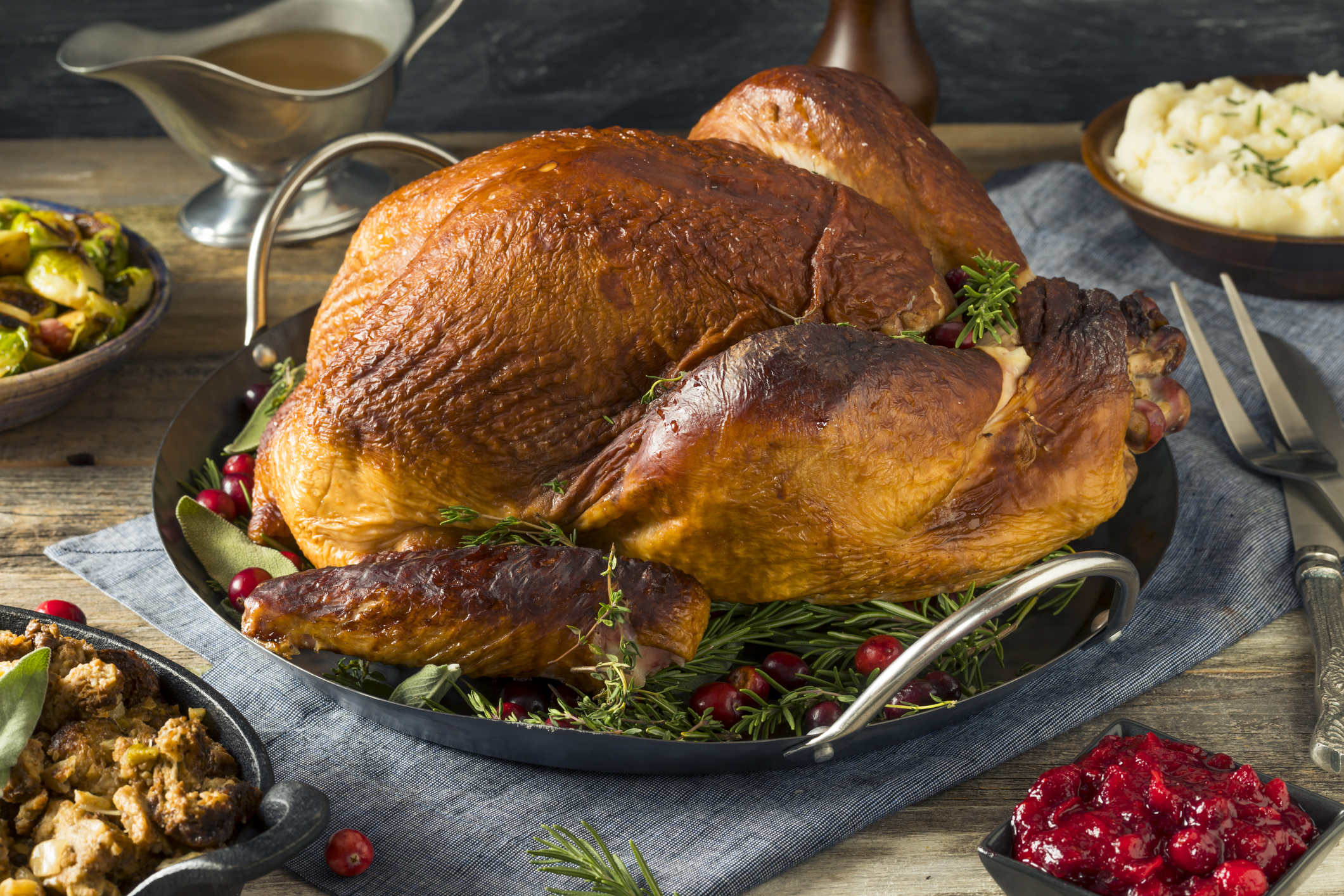 Thanksgiving is nearly here, and that's just the start of the great holiday season where we celebrate friends, family and all with plenty of food! If you're in charge of the holiday dinner this year, you know that nothing is quite as important as the turkey. That's why Central Market Southlake at the Shops of Southlake has got a few turkey tips for an exceptional holiday dinner.
Choose the Right Type of Turkey
When it comes to getting the star of the show – the turkey – you want to make sure you get the one that's right for you. You have a few different options – Heritage, Organic, Fresh and Frozen. Depending on your preference, budget, cooking style and timeline, a different type of turkey may be more right for you. For quicker cooking, you should never go frozen.
Don't Under or Overdo it
The last thing you want is to not have enough turkey for everyone, and while having turkey leftovers for a couple of days is great, you also don't want to be stuck with mounds of leftovers. When thinking about how much turkey you should get, a good rule of thumb is to get 1 – 1.5 pounds of turkey per person. For example, 8 people would require a turkey that's 12 – 14 pounds.
Keep the Stuffing on the Side
You may have memories of stuffing cooked right inside the bird, but times of changed. It's not due to some ethical dilemma, but rather safety. By trying to cook the stuffing inside the turkey, you're introducing it the all sorts of harmful bacteria that can be cooked out of the turkey but not the stuffing. You can still stick to the same recipe that your family has been using for years, just cook it outside the bird!
We hope these turkey tips help you create a truly wonderful holiday dinner. You can get your juicy turkey and all the fixings at Central Market Southlake!
Image from Thinkstock by Getty Images. Item number: 864752872