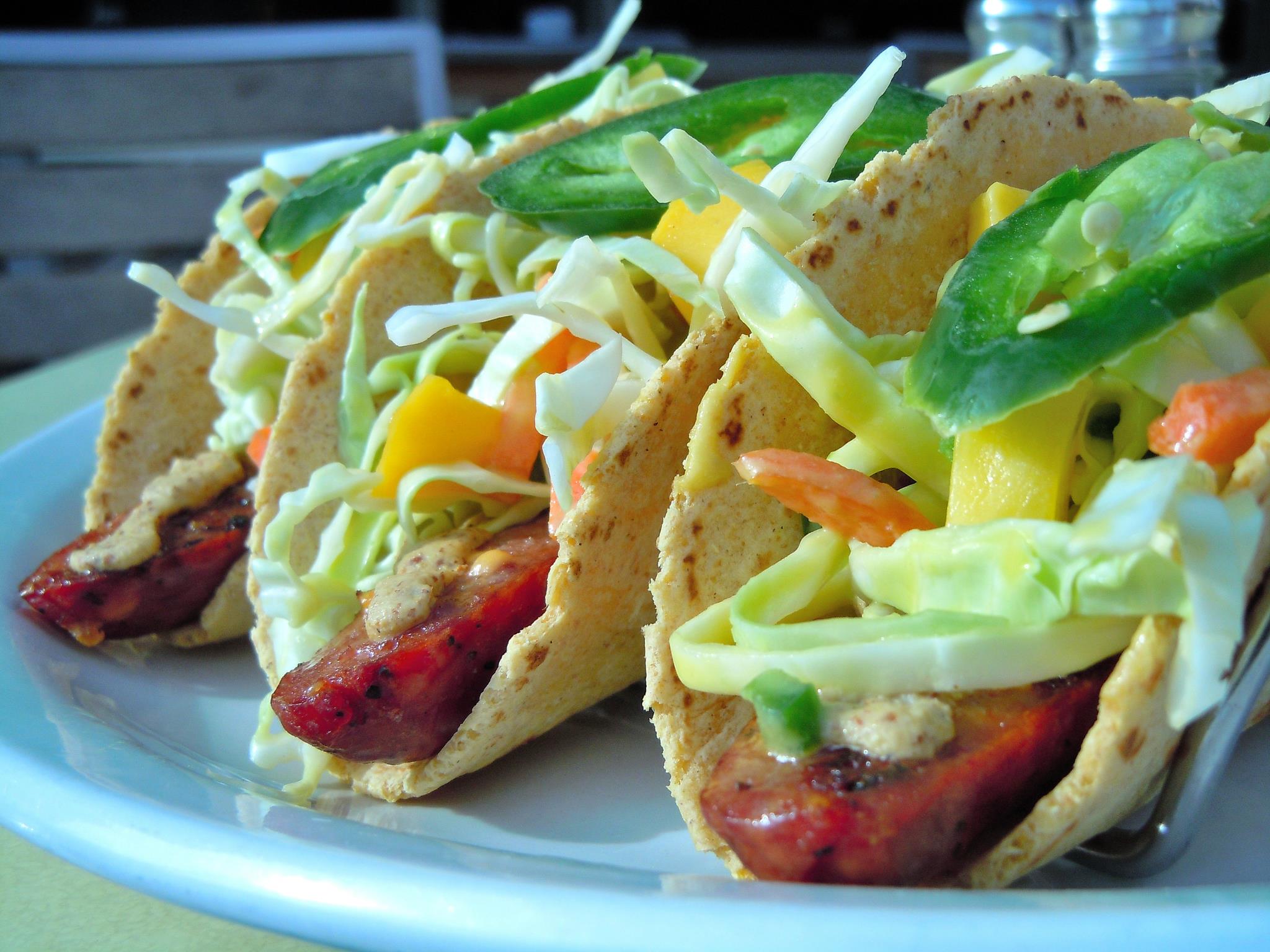 If you're in the mood for good Mexican food in Southlake, then you're in luck! The Shops of Southlake has Mi Chula's Good Mexican, and believe us when we say it's more than 'good' Mexican. It's great Mexican food! Here's a little more information on this exceptional Southlake restaurant.
Family-Friendly Environment
As with the entirety of the Shops of Southlake, Mi Chula's Good Mexican is a welcoming, family-friendly environment. Whether you're dining inside or enjoying a cool breeze and the fresh air on the patio, Mi Chula's Good Mexican has a warm atmosphere that makes you feel right at home.
Fantastic Fajitas and Gourmet Tacos
While they serve more than just fajitas and tacos, you can never go wrong with ordering their exceptional fajitas or gourmet tacos! What makes the fajitas and tacos so much better than other Mexican food in Southlake is that Mi Chula's Good Mexican uses a mesquite grill rather than your traditional flattop grill. You can get their tasty fajitas for one or two people, and we'd recommend going all out and getting the chicken and beef combination fajitas with the roasted vegetables and cheese. As for their gourmet tacos, you can't beat their brisket or Mahi fish tacos.
For Your Southlake Sweet Tooth
If you're craving some Mexican sweets, then Mi Chula's  has three great Mexican desserts. Whether you want a churro on the go, sopapillas drizzled with honey or refreshingly cool and sweet flan, they've got what your sweet tooth is craving.
Get Social with Mi Chula's Good Mexican Southlake
Like them on Facebook and follow them on Twitter.
Mi Chula's Good Mexican
Monday – Thursday: 11:00 AM – 9:00 PM
Thursday – Saturday: 11:00 AM – 9:30 PM
Sunday: 11:00 AM – 10:00 PM
Photo Source: Mi Chula's Good Mexican Facebook
Shops of Southlake is offered by Weitzman. Weitzman is one of the leading commercial real estate companies in North Texas. Weitzman offers a full range of Commercial Real Estate services including Project Representation, Tenant Representation and Investment Sales and, is also a leading Asset Management and Development Services Commercial Real Estate firm.